Welcome to Fancy Ephemera Paper Dolls, where I, Brenda Sneathen Mattox feature my original art.
Paper Dolls include: Royalty, classic movie costume, classic movie stars, Victorian ladies, historical figures and fashion, and vintage brides!

Paper Doll sets are in Galleries grouped by category. Enjoy, and tell your friends about the paper dolls on this site! Learn more about paper doll origins, art, and history!

Thank you for supporting me at www.fancyephemera.com and now, you can also visit me on Pinterest!


Newest Paper Dolls: Saturday, October 31, 2015.

New!Barbara Lamarr in (COLOR)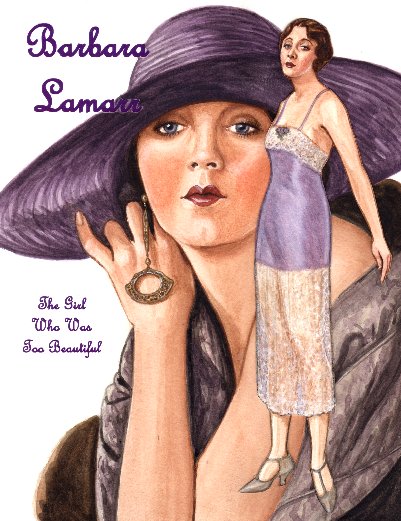 New!Gone With The Wind Collection in (COLOR)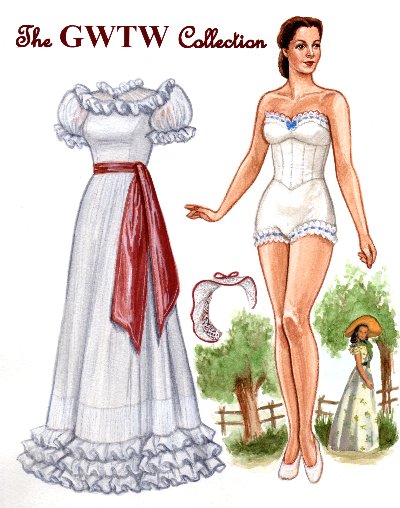 Get my latest Paper Doll books, Ladies In Red and Corset Couture!

Coming Soon: "Paris Between the Wars", a look back. Also, supplements and new scans to existing paper doll sets.
New! Anna Pavlova, Russian ballerina in (COLOR)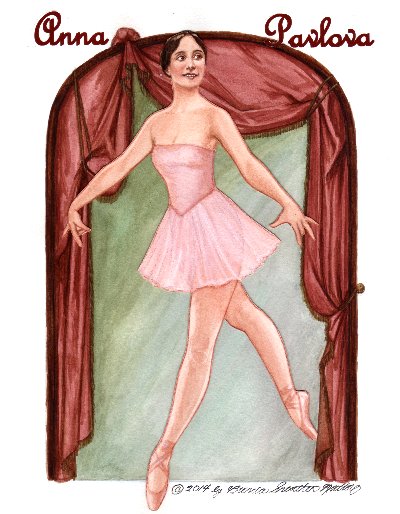 New! So Red The Rose in (COLOR)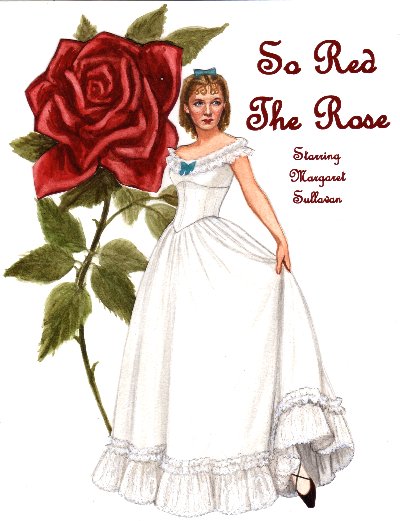 New! Vivien Leigh in (COLOR)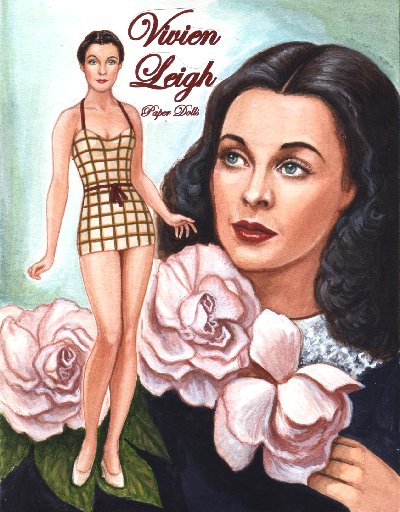 Fancy Ephemera, Brenda Sneathen Mattox, images NOT public domain material.
Featured Sets:
New!Miss America, 1921. in (COLOR)
New!Forever Amber. in (COLOR)
New!Debbie Reynolds wears... in (COLOR)
Queen Emma of Hawaii. in (COLOR)
Ballgowns by Charles James.