Welcome to Fancy Ephemera Paper Dolls, where I, Brenda Sneathen Mattox feature my original art.
Paper Dolls include: Royalty, classic movie costume, classic movie stars, Victorian ladies, historical figures and fashion, and vintage brides!
Click here to Bookmark, add the homepage to your Favorites!

Paper Doll sets are in Galleries grouped by category. Enjoy, and tell your friends about the paper dolls on this site! Learn more about paper doll origins, art, and history!

Thank you for supporting me at www.fancyephemera.com and now, you can also visit me on Pinterest!
Newest Paper Dolls: Sunday, February 9, 2014.
New!Barbara Lamarr in (COLOR)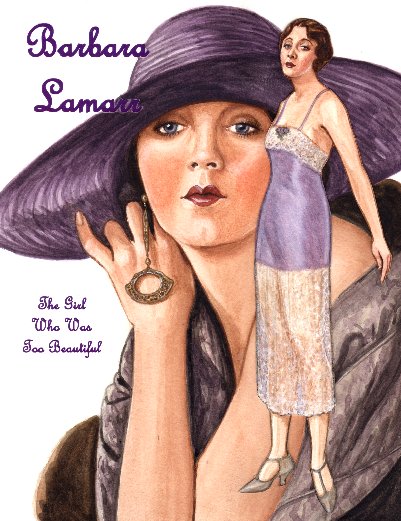 New!Forever Amber. in (COLOR)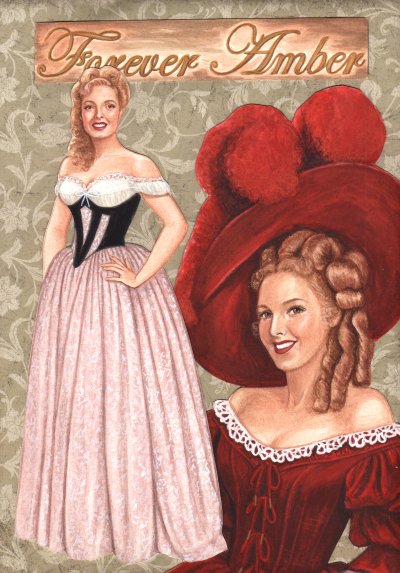 All paper doll images are protected by United States Copyright law ©

Fancy Ephemera, Brenda Sneathen Mattox, images NOT public domain material.