Original artist paper dolls by Brenda Sneathen Mattox

Welcome to Fancy Ephemera Paper Dolls, where I feature my original art.
Costumes include: Royalty, classic movie costume, classic movie stars, Victorian ladies, historical figures and fashion, and vintage brides!

Paper Doll sets are in Galleries grouped by category. Enjoy, and tell your friends about the site! Learn more about paper doll origins, art, and history!

Thank you for supporting me at www.fancyephemera.com and now, you can also visit me on Pinterest!


Newest Paper Dolls: Monday, June 5th, 2017. Check out the one and two page sets in the new "Small Gallery." I recently added.


New! THEDA BARA, VAMP OF THE SILENT SCREEN (COLOR BOOK) in (COLOR)


Theda Bara, Vamp of the Silent Screen.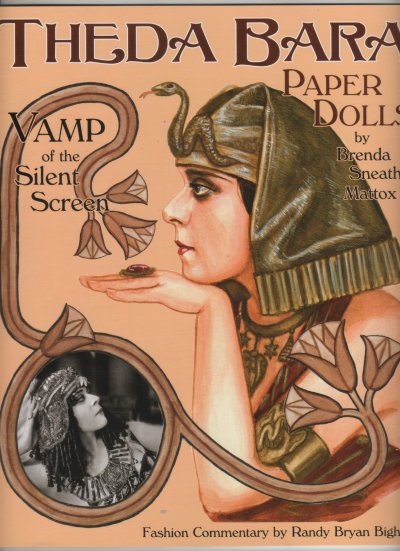 New! CLASSIC SCI-FI WOMEN (COLOR) in (COLOR)


Alelita, Queen of Mars(1924), Flash Gordon Conquers The Universe, Dale Arden(1940), Queen of Outer Space (1958), Amazon Women On the Moon(1988), Forbidden Planet, Altaira (1956), Flash Gordon, Princess Aura (1980), Lost In Space (1968), Barbarella (1968), Buck Rogers in The 25th Century, Princess Ardala(1979), Vogue 1939 Predictions of Fashion in 2000.
Olivia de Havilland as Maid Marion in (COLOR)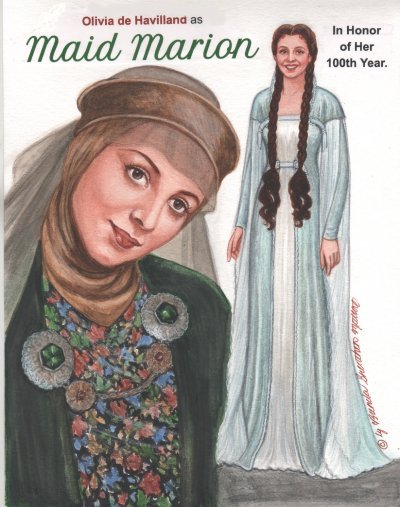 Johann Strauss in (COLOR)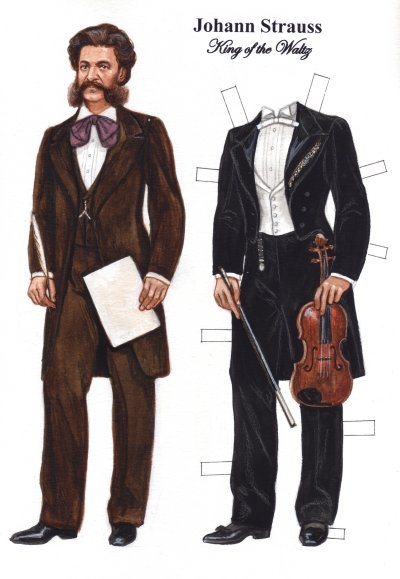 New! The Genuine Young Victoria in (COLOR)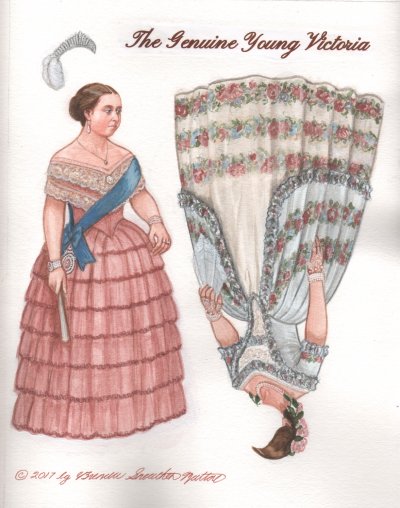 Coming Soon: A BRIEF look at the history of underwear!
Fancy Ephemera, Brenda Sneathen Mattox, images NOT public domain material.
Hollywood Costume, Movie Stars, Royalty, Vintage Brides
Original, Collectible, Paper Dolls Online
Revised on 11-08-2017 copyright © 2017 Fancy Ephemera, Artist Paper Dolls
Brenda Sneathen Mattox, 234 N. Center St., Plainfield, IN 46168, brenda

fancyephemera.com